Twin Special on The Price is Right
(Twins 18 and older)
Here's your chance to be on the Price is Right
.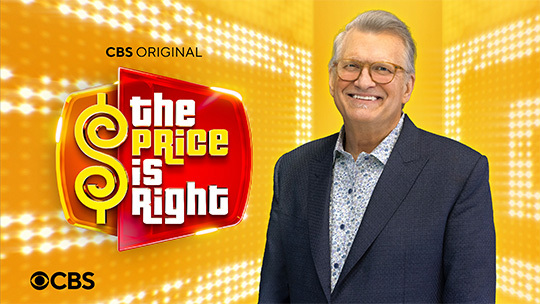 COME ON DOWN!!! Now's your chance to be a part of the longest-running and most-beloved game show on television!
UPCOMING SPECIALS:

Wednesday, February 8th:
Are you seeing double? Nope! It's "The Price is Right" twins special! On Wednesday, February 8th at the 12 PM arrival (4:10 PM taping), we're calling all sets of twins to come on down to CBS TV city for a chance to win fabulous cash and prizes! You'll be bidding as a team on contestants row, playing our pricing games and even spinning the wheel together! Break out that matching wardrobe! You must be over 18 and all other eligibility rules apply...
To read more about this fun opportunity, go to: